About Us
MESSAGE FROM THE ESTATE PLANNING COUNCIL OF BROWARD, INC.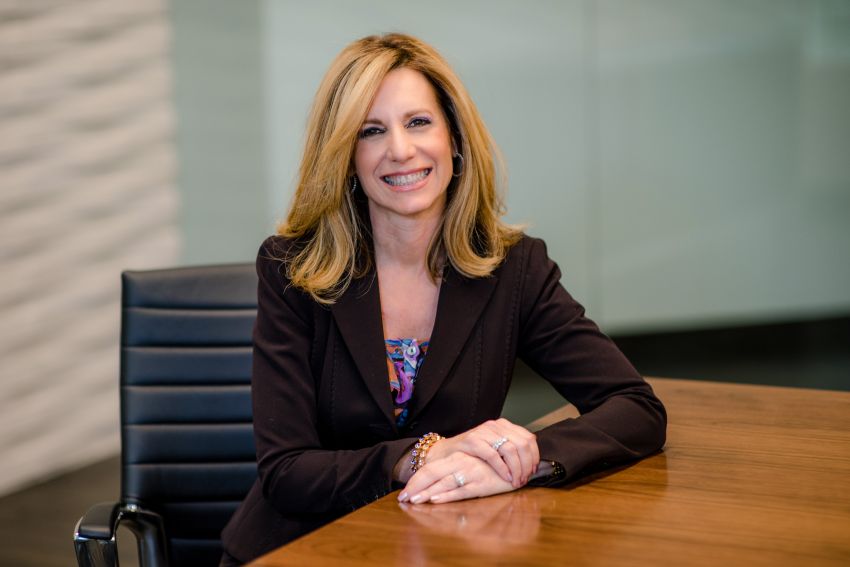 Sheri F. Schultz, CPA/ABV/CFF
Estate Planning Council of Broward County
President – 2018 - 2019
Dear EPC Members,
I am thrilled to serve as the Estate Planning Council of Broward County's (BEPC) president for the 2018-2019 membership year. Our group of extraordinary professionals make up our like-minded membership to share experiences, goals and concerns for our industry.
First and foremost, I want to recognize and thank the other board members and entire membership. Last year, with the passing of Charles "Chuck" Shields, we came together and maintained our group's goals and mission for the year. It is during a crisis, such as a leader passing that can either make or break an organization. Chuck is remembered for his integral role in BEPC, his kindness, professionalism and civility. We all banded together and continued our educational forums, social activities and annual plans. He would be pleased.
This year's NAEPC Advanced Estate Planning Strategies Conference is November 6 – 9, 2018 in Fort Lauderdale. Our affiliation with NAEPC offers our members tremendous benefits and resources. Our board will be at the conference to show our strong support of NAEPC. Please join us!
Our BEPC events have already kicked off with a Fall Social at the Escape Room. I hope everyone who joined us had a fantastic time and experience. We will continue the year with our dinner meetings and social gatherings. Top Golf is on the radar for our Spring Social. Should you have ideas for future speakers, topics or events, please contact any member of the Board of Directors.
Vince Lombardi said, "The achievements of an organization are the results of the combined effort of each individual." It is my honor to lead this amazing group and I look forward to another fantastic year with each of you!
All the best!
Sheri Fiske Schultz, CPA/ABV/CFF
President, BEPC 2018-2019