Estate Planning Council of Broward's January 2023 Dinner Event
Date:
Thursday, January 19, 2023
Location:
Tower Club Fort Lauderdale, 100 SE 3rd Ave, One Financial Plaza, Regions Bank Bldg., 28th Floor, Ft. Lauderdale, FL. 33394
Speaker:
Jim George, Esq., & Randy K. Otto, PhD, ABPP - Navigating the Capacity Waters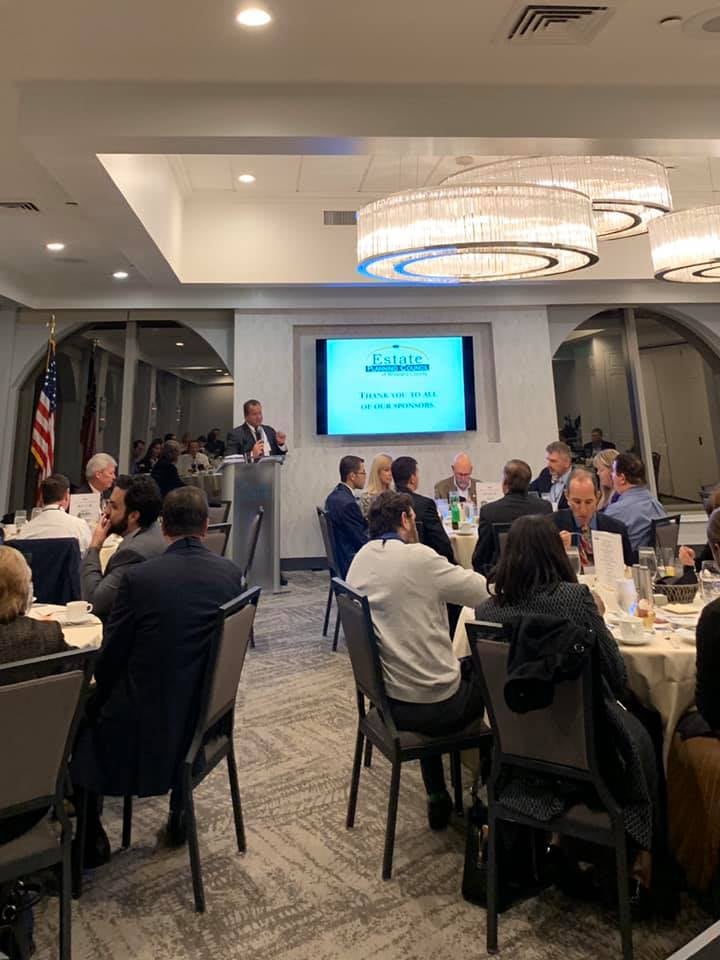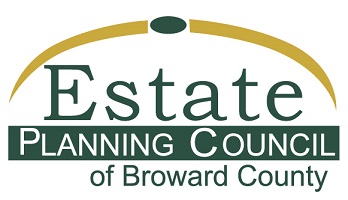 JANUARY 19, 2023 DINNER EVENT
Jim George, Esq., & Randy K. Otto, PhD, ABPP
Navigating the Capacity Waters
Randy K. Otto, PhD, ABPP Nova Southeastern University - Dr. Otto earned masters and doctoral degrees in clinical psychology from Florida State University, after which he completed an internship at the Medical University of South Carolina and a fellowship in the College of Law and Department of Psychology at the University of Nebraska-Lincoln. Dr. Otto, a licensed psychologist, is board certified in clinical psychology and forensic psychology by the American Board of Professional Psychology. After serving as a member of the faculty at the University of South Florida for 33 years, he joined that faculty in the College of Psychology at Nova Southeastern University this past fall. Dr. Otto has conducted training for attorneys and mental health professionals on matters including, but not limited to, assessing decision making capacity, considering undue influence, and evaluation in guardianship matters. He chaired the committee that revised the American Psychological Association's Specialty Guidelines for Forensic Psychology, he was chair of APA's Committee on Legal Issues, and he served on the American Bar Association Task Force that revised the ABA Criminal Justice Mental Health Standards. Dr. Otto has co-authored several books, including volumes devoted to Florida mental health law, forensic psychological evaluation, expert testimony and report writing, risk assessment, and ethics. A fellow of the American Psychological Association, Dr. Otto has received awards for his contributions to forensic psychology from the American Psychology-Law Society, the American Academy of Forensic Psychology, and the New York State Psychological Association.